Many people think Italy has the best gardens in the world. They are wonderfully designed but not notable for their flowers. The most popular area for garden visiting is the western coastal region extending from Florence through Rome to Naples, though Northern Italy also has good gardens (eg Isola Bella). The areas and periods of particular interest are:
Garden Finder for Italian Gardens
Travel arrangements for Italian garden visiting
British and American tour operators take visitors to Italian gardens. The alternatives are car hire, which is easy, and public transport, which is cheap and extensive. There can be long hot queues at ticket windows in Italian stations but many stations have automatic ticket machines with instructions in several languages. They look intimidating but are surprisingly easy to use. Driving in country districts is relaxing and easy. Driving in and around the big cities of Italy can be a nightmare: heavy congestion, confusing road signs and hot tempered drivers. An air conditioned car helps.
Escorted Garden Tours in Italy

Rome, Ninfa & Castel Gandolfo,
departing 16th May, 13th June, 5th September 2023
This tour includes the two best-loved gardens in Italy (
Villa d'Este
and
Villa Lante
) and a charming botanical garden outside Rome (
Ninfa
, pictured left - image copyright
Daniele Muscetta
).
The Great Gardens of Italy,
15th - 29th April 2024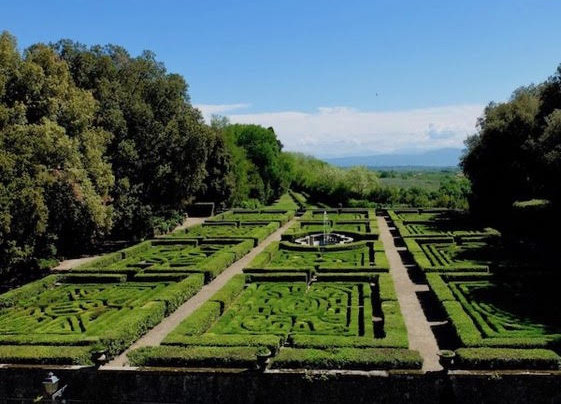 This 15 day tour includes many of the most spectacular gardens in Italy visiting Rome and the gardens of Tivoli, the Renaissance gardens of Florence and Tuscany, Verona as well as the extravagant gardens on Lakes Como and Maggiore. Travel in a small group and enjoy a relaxed pace as well as excellent local food and wine.
Villas and Gardens of the Italian Lakes,
departing 3rd May and 21st June 2023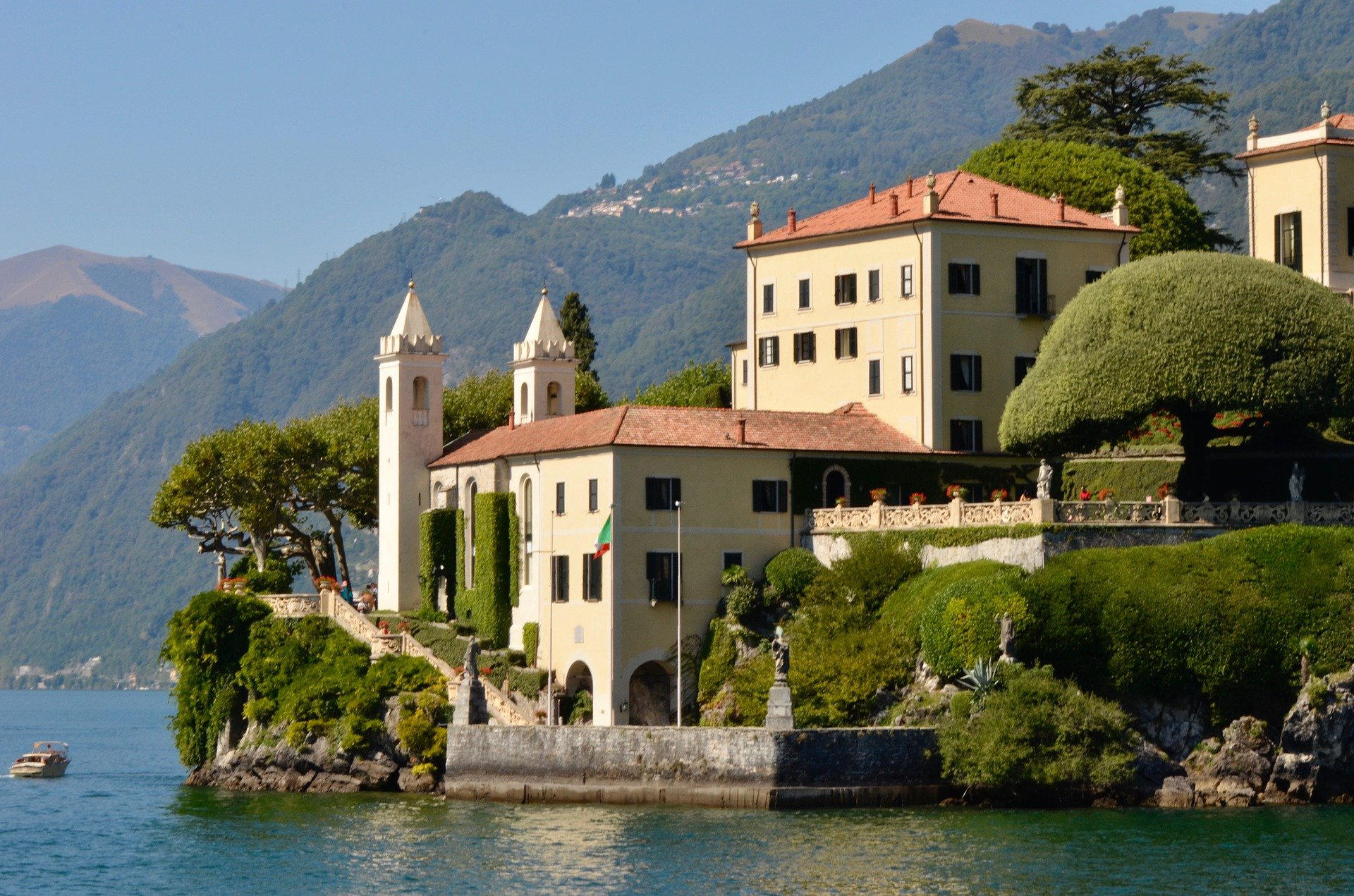 This tour includes visits to wonderful villas and gardens in Lake Maggiore (the private garden of the President of the Italian Camellia Society, the extravagant Borromean islands,
Villa Pallavicino
and
Villa Taranto
) and Lake Como (
Villa Carlotta
,
Villa Balbianello
and a private tour of
Villa Cicogna Mozzoni
with the owner).