Ireland is famous for its castle gardens, its emerald green landscape and its botanical gardens. The mild and moist Irish climate is very well suited to plant growth. The long and still-strong tradition of agriculture and horticulture has resulted in high standard of garden management. Irish gardens differ from English gardens more as a consequence of climate than of the Celtic design tradition: the climate is markedly wetter.
Many garden tour companies operate in Britain with the main groups of operators being based in the UK and the USA. Irish gardens are a favourite destination. The UK operators tend to be lower priced but do not organise travel to Britain and are likely to use larger vehicles. Independent travellers can visit many gardens, but by no means all, using public transport. Car hire is also easy. One of the difficulties for the independent traveller is that many Irish gardens are open only on a few days per week and only in the afternoon. This makes it difficult to visit as many gardens in a day as might appear possible from their geographical proximity.
Garden tours in Ireland
Irish Rover,
12th May 2022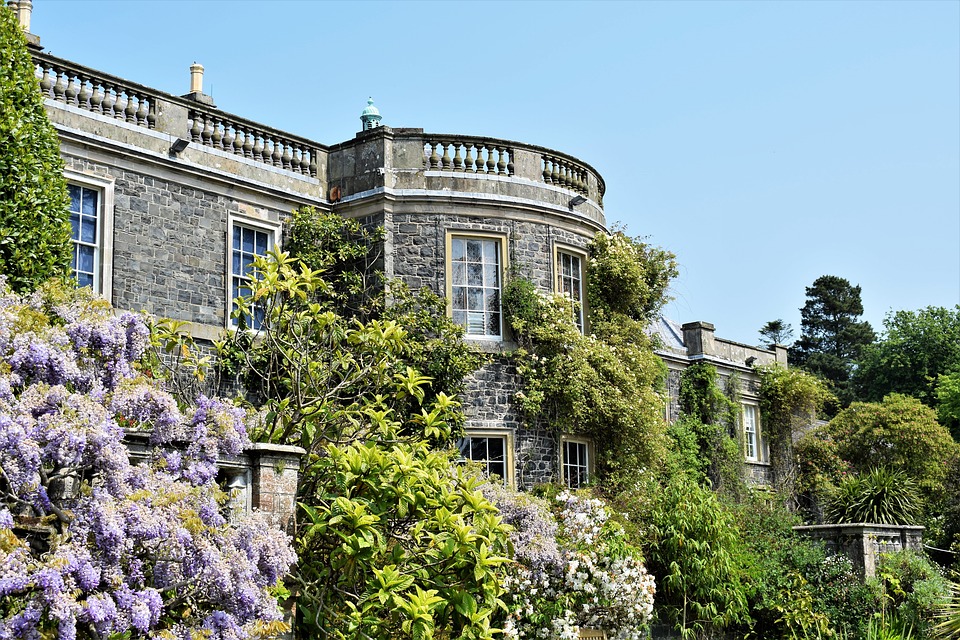 The tour covers some of the island of Ireland's finest gardens. Starting in Northern Ireland, we visit
Mount Stewart
,
Rowallane
and
Castle Ward
. Then the tour moves south into the Republic of Ireland and includes visits to the
Dillon Garden
at its new location,
Hunting Brook
,
Mount Usher
and
Powerscourt
, as well as meeting some of the gardeners behind these amazing gardens.